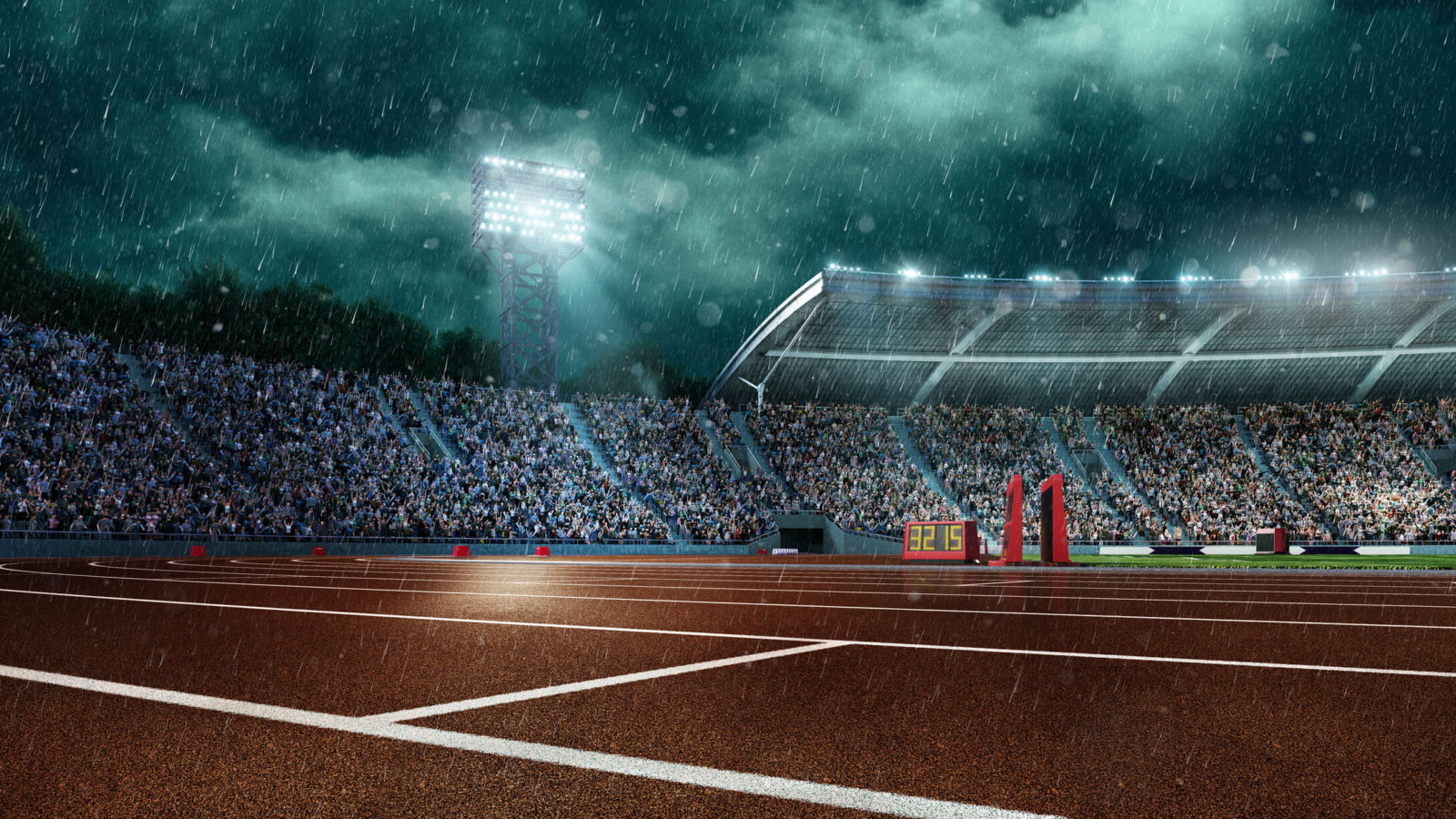 January 2023 at TrackVille:
Levi Gipson will hold a sprint clinic every Sunday at 2:30 PM. Levi is a multi-time All American for Nebraska and a certified personal trainer and coach. This clinic will focus on acceleration and top speed mechanics. I HIGHLY recommend for those who are looking for technical training.
Coach Cappos and Coach Lurz will have throw clinics Monday – Thursday and each will host on Sunday. You have an opportunity to work with 2 of the best coaches in the country on a nightly basis. Tell a friend – tell your high school coach – and please take the opportunity!
Our EXL Treadmill program will have multiple sessions daily and EXL ground will run Monday – Thursday. Sign up early as these spots tend to fill.
Coach Raymonn Adams will host hurdle clinics on Monday and Wednesday. Please contact Coach Adams if you are interested in Sprint Speed School.
Coach Mike McCann will host high jump clinics on Wednesday and Sunday.
Coach Patrick Grosserode will coach long/triple and hurdles daily leading up to track season. Professional hurdler, Jay McConico, will join coach Patrick for Thursday hurdle sessions. Coach Patrick will also hold a block start clinic every Sunday at 1:30PM
Coach Lyon Avila will host vault clinics Tuesday, Thursday and Sunday, as well as beginner vault on Sunday at 12:30.
Everyone is welcome to lift on a daily basis as long as the facility is open. There are multiple programs loaded into the app. Please contact Coach Patrick for more details.
2022 Indoor Meet Results
All meets are officially sanctioned by USA Track & Field.
2021 Indoor Meet Results
Field Meet 1 (results), Field Meet 2 (results), Field Meet 3 (results), Field Meet 4 (results)