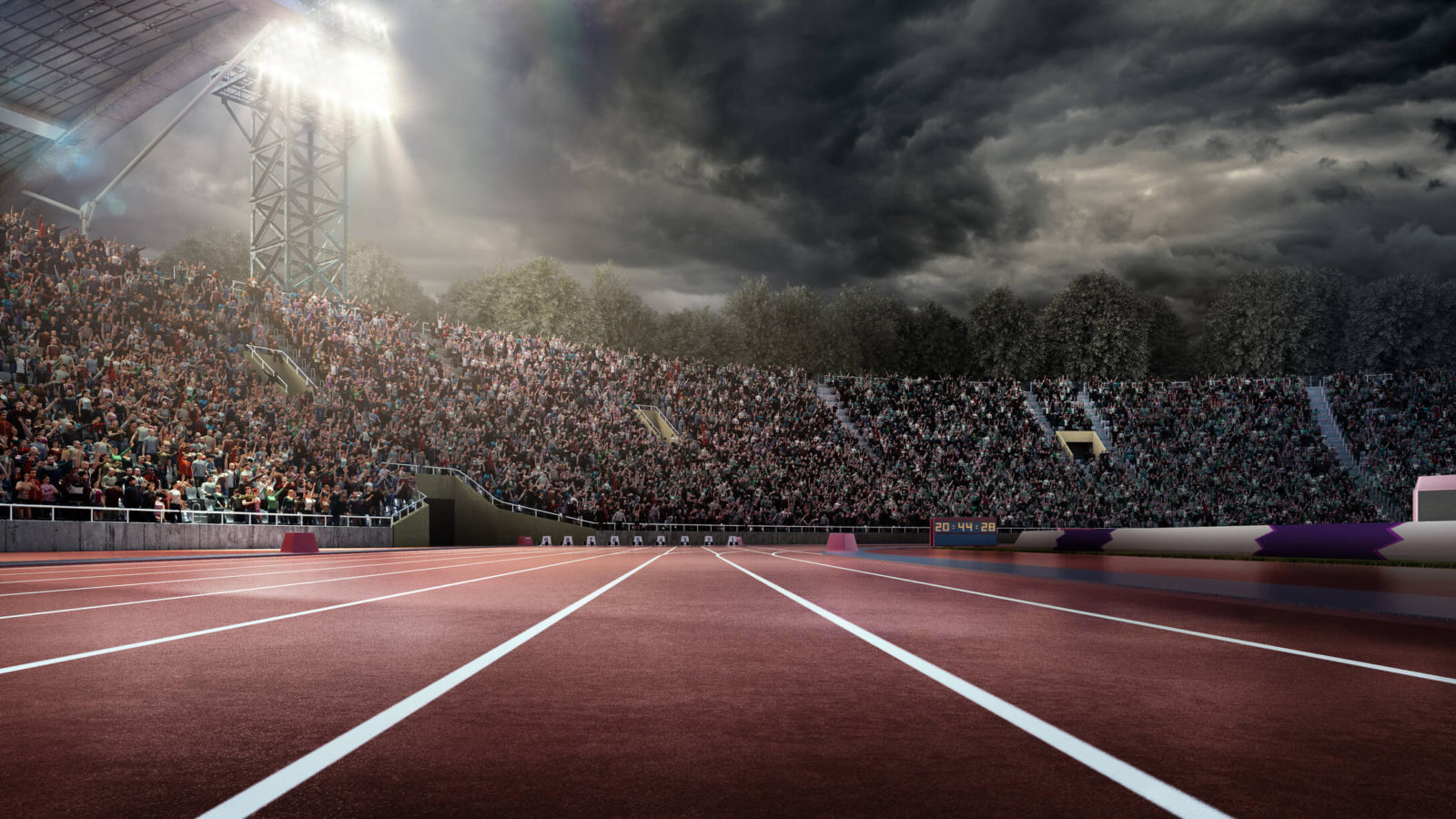 Frequently Asked Questions
Which plan is best for me?
First, if you are a vaulter you will need a pole vault plan.  The pole vault plans includes use of all poles at TrackVille.  You do not need to bring your own poles but we do have storage available if you choose to use your own.   We have plenty of poles on site and will accommodate anything you need.
Next, think about how often you will
attend a clinic
.  You can buy
clinic passes
in groups of 5 or 10 OR you can choose an unlimited monthly plan. If you choose the
unlimited plan
and come to camp 3 days per week, the cost per session is under $13.  If you choose the
Silver Plan
and buy 10 sessions, those are $22 per session and they are good forever.  This plan is good if you plan on coming occasionally for 3-4 months.
If you would like to bring in a team and coach your athletes, please contact coach Patrick for scheduling and pricing.
Does TrackVille EXL run year round?
Yes.  You can join the EXL program at any time to start your 6 week session.  Ideally you would want to start 7-8 weeks before your tryouts or start of the season.  The cost will always be 2 months of the Gold Package.
I have purchased a plan, how do I get the app?
To access the app, download Virtuagym from the App Store or Play Store (it's orange and has a cartoon guy doing a curl).  Once you get the app, log in with the e-mail you used to register and it will throw you into The TrackVille app.
How do I register for class?
In the upper left click the schedule button and then find the day and session you want to sign up for.  Click the class and then hit reserve.
Do I have to register for class?
Each class has a limited number of available spots.  If the class says 1/7, that means one spot has been reserved.  We ask that you register for class so that we can control the number of people in the facility at one time.
How do I cancel my membership?
If you are on a Gold Plan, you will need to cancel your membership when you are at a stopping point in your training.  Click "Me" in the bottom corner of your app, then click "products" and you will see your membership.  You will see the option to cancel your plan.
Is strength training part of the program?
Any of our athletes may use our equipment as part of their workout.  We have some of the most advanced strength equipment on the market and encourage our kids to lift as part of the program.
Do you rent the facility for high school teams?
If you are a high school coach and are interested in using our facility in the case of bad weather, we have team rates available.  Please contact Coach Patrick.
College Recruiting Information
CBSA NCAA – Division I Academic Requirements Recruiting Rules Chart – Sports Other Than Basketball & Football
NCAA – Division I Academic Requirements
CBSA- NCAA Student Resource Center